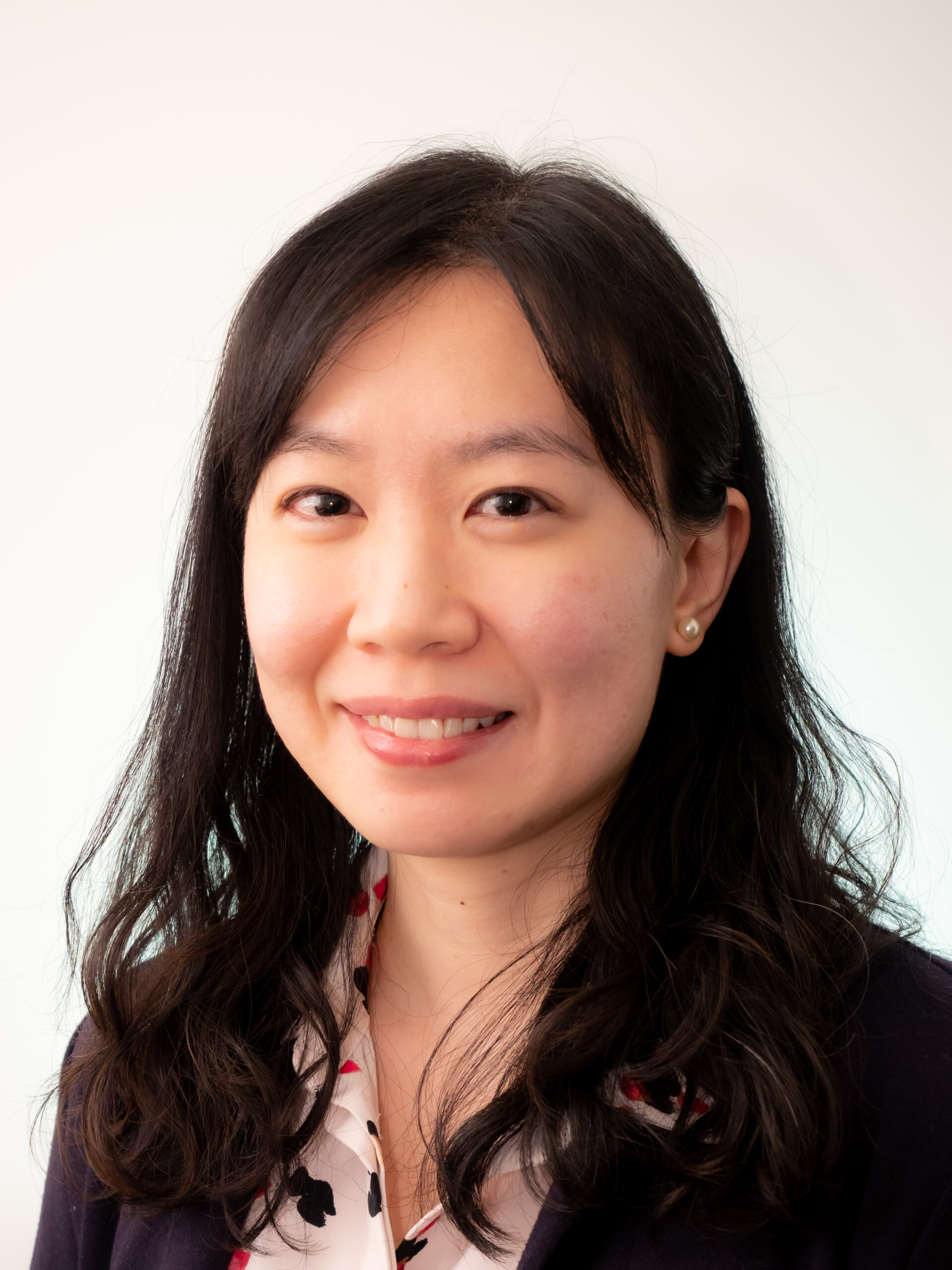 Jasmine Teh
Marketing and Economics
CPG
Class of 2023
Growing alongside my cohort and Learning Groups (even in a virtual setting) has been the most valuable experience so far. The opportunity to work with brilliant minds from various backgrounds has been truly rewarding. I have also expanded my network of contacts beyond my current industry.

---
What attracted you to the Blended Learning Part-Time MBA Program at DeGroote?
BLPT is a structured part-time program offering a balanced combination of online and in-person learning. As a busy working professional and mom of two, I needed a program that offers flexibility without compromising on the learning experience- DeGroote's BLPT offers that sweet spot!
What has been the highlight of your DeGroote experience?
Growing alongside my cohort and Learning Groups (even in a virtual setting) has been the most valuable experience so far. The opportunity to work with brilliant minds from various backgrounds has been truly rewarding. I have also expanded my network of contacts beyond my current industry.
What advice do you have for someone looking to pursue their MBA while continuing to work full-time?
My best advice is to work smart and study smart at the same time. For current and future parents that are interested in pursuing MBA: Build a strong support network, surround yourself with supportive family, friends and employer!