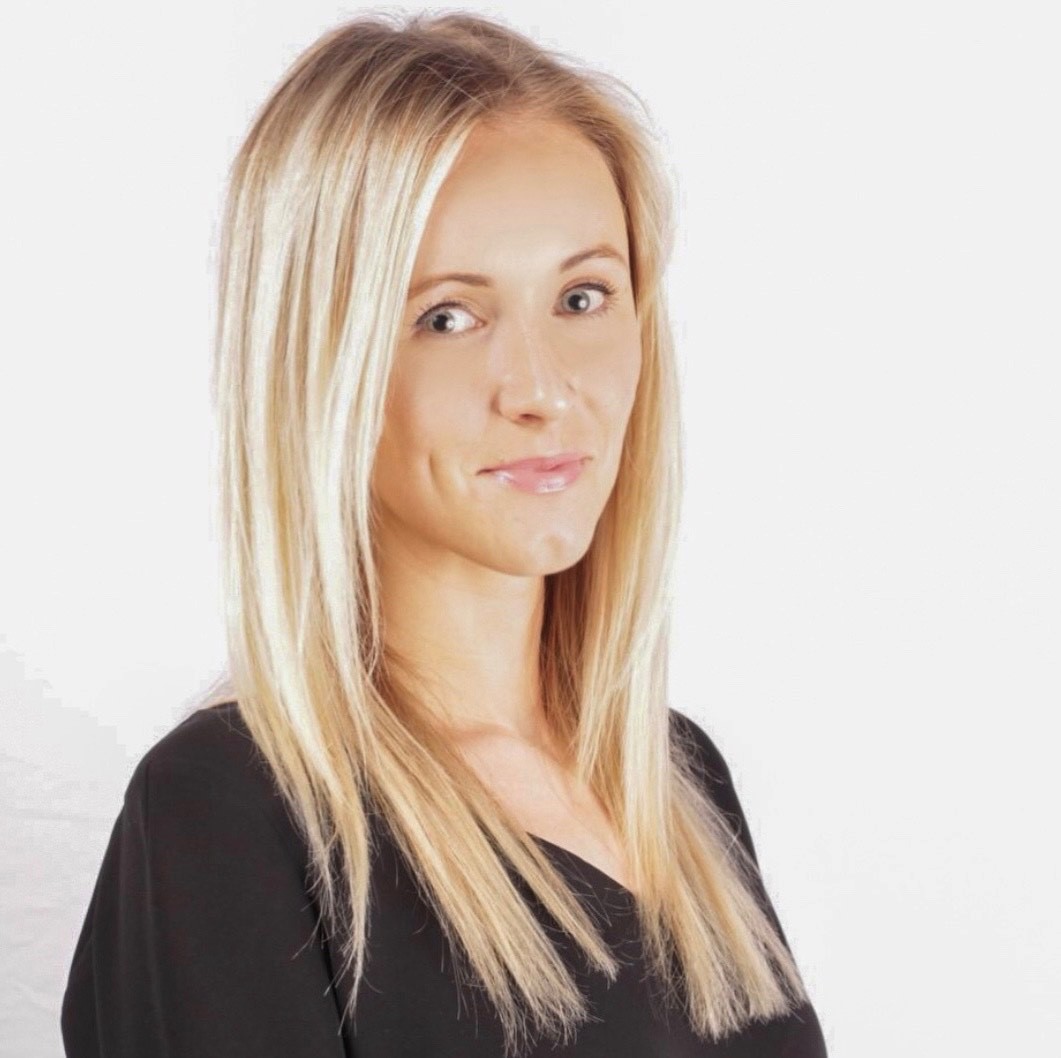 Natalie Stogdill
Sociology
Government
Class of 2021
My classmates continually challenge me to step outside of my comfort zone and are also the first ones to be my cheerleaders once I am there. The insights, perspective and relationships I have gained have far exceeded my expectations, which is something I am genuinely grateful for.

---
What attracted you to the Blended Learning Part-Time MBA Program at DeGroote?
As a young professional looking to accelerate my career and growth, the format of the Blended Learning Part-Time MBA Program was what stood out among the rest. The mix of synchronous online sessions and in-class delivery offered the flexibility of remote learning while working, and the opportunity to network during weekend residencies. For me, the program ticked all of the boxes.
While the format of the program has transitioned to entirely online due to COVID-19, the BLPT team has done a phenomenal job at pivoting. They have worked to ensure the integrity of the program remains intact and that there is still ample opportunity to network and connect virtually outside of class time.
What has been the highlight of your DeGroote experience?
Hands down, the highlight of my experience has been the connections made through the program.
The cohorts are thoughtfully put together with individuals from a diverse range of educational and professional backgrounds, which adds tremendous value to in-class and online discussions.
My classmates continually challenge me to step outside of my comfort zone and are also the first ones to be my cheerleaders once I am there. The insights, perspective and relationships I have gained have far exceeded my expectations, which is something I am genuinely grateful for.
What advice do you have for someone looking to pursue their MBA while continuing to work full-time?
The night of our cohort's orientation, our program director's words to remember were "this is a marathon, not a sprint".
Working full-time while pursuing an MBA requires serious and sustained commitment, focus, and self-discipline. If you are considering this option, be sure that an MBA aligns with your goals as this is essential to staying motivated throughout the program. Being in my final year, I can say that understanding my own purpose and plan, and having a real desire to learn is what keeps me driven throughout my own course.